Hey there, exciting news coming your way! Google has started a fantastic initiative where they're introducing a new way to log into your personal accounts, and it's called "passkeys." This cool feature is rolling out this month for all of Google's billions of...
The Importance of CEH Certification
As businesses increasingly rely on technology, the need for cybersecurity professionals has grown exponentially. With cyber threats becoming more...
CEH Certification Benefits
Are you interested in a career in cybersecurity? Then you may have heard of the CEH certification. This certification is highly sought after by...
If you're like most people, you're probably not as tech-savvy as you'd like to be. And that's okay, there's no shame in admitting that you need a little help now and then. One area where it's especially important to stay up-to-date is with your internet browser. So...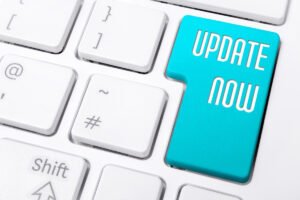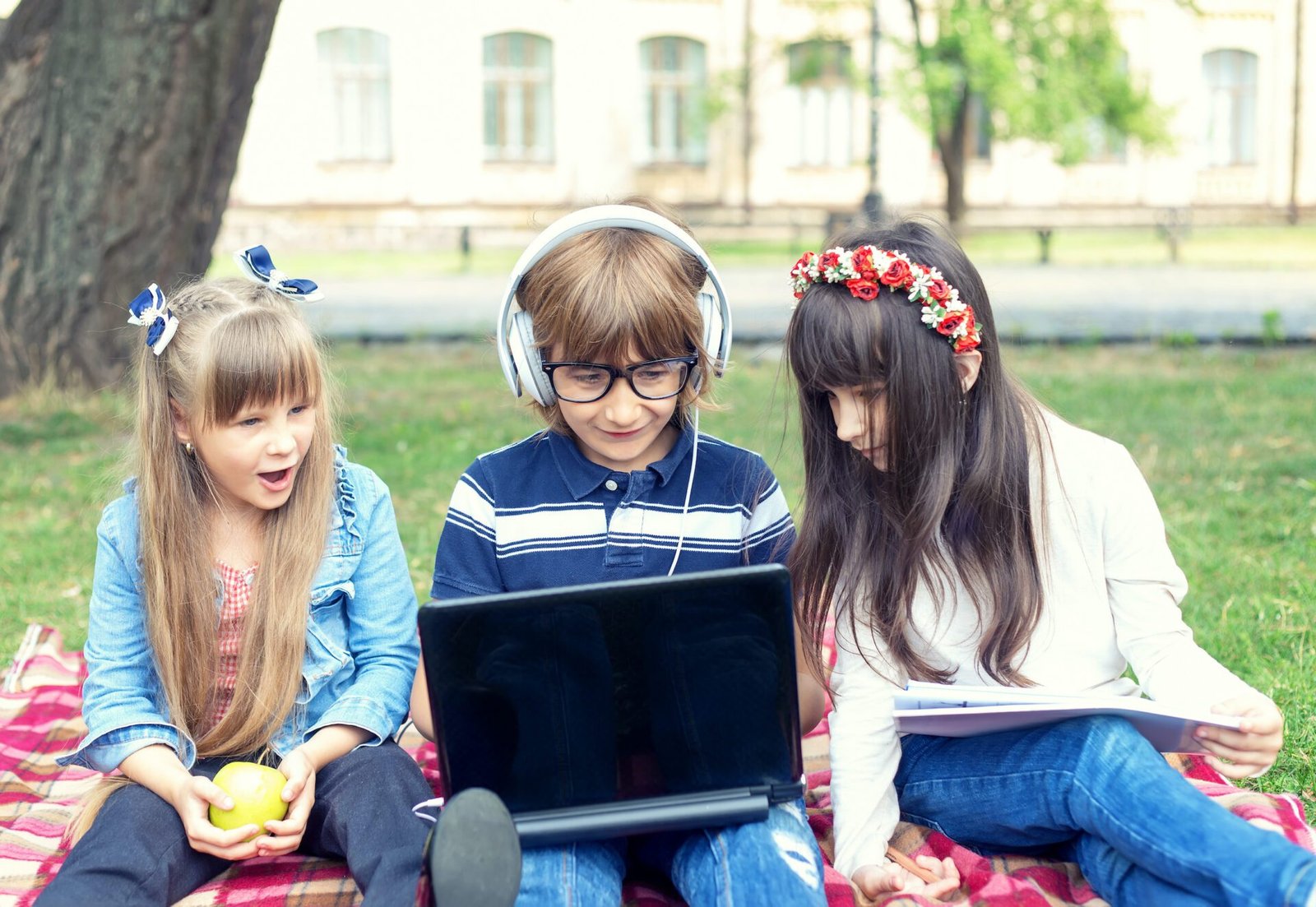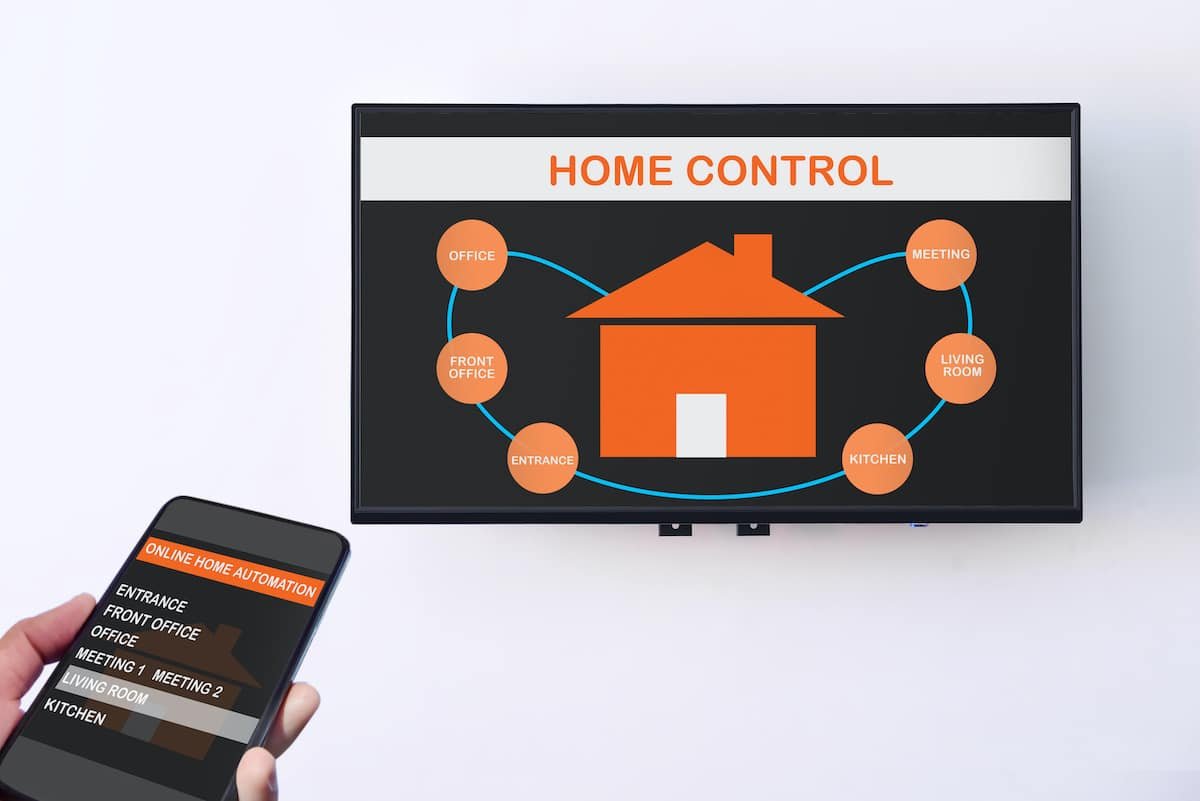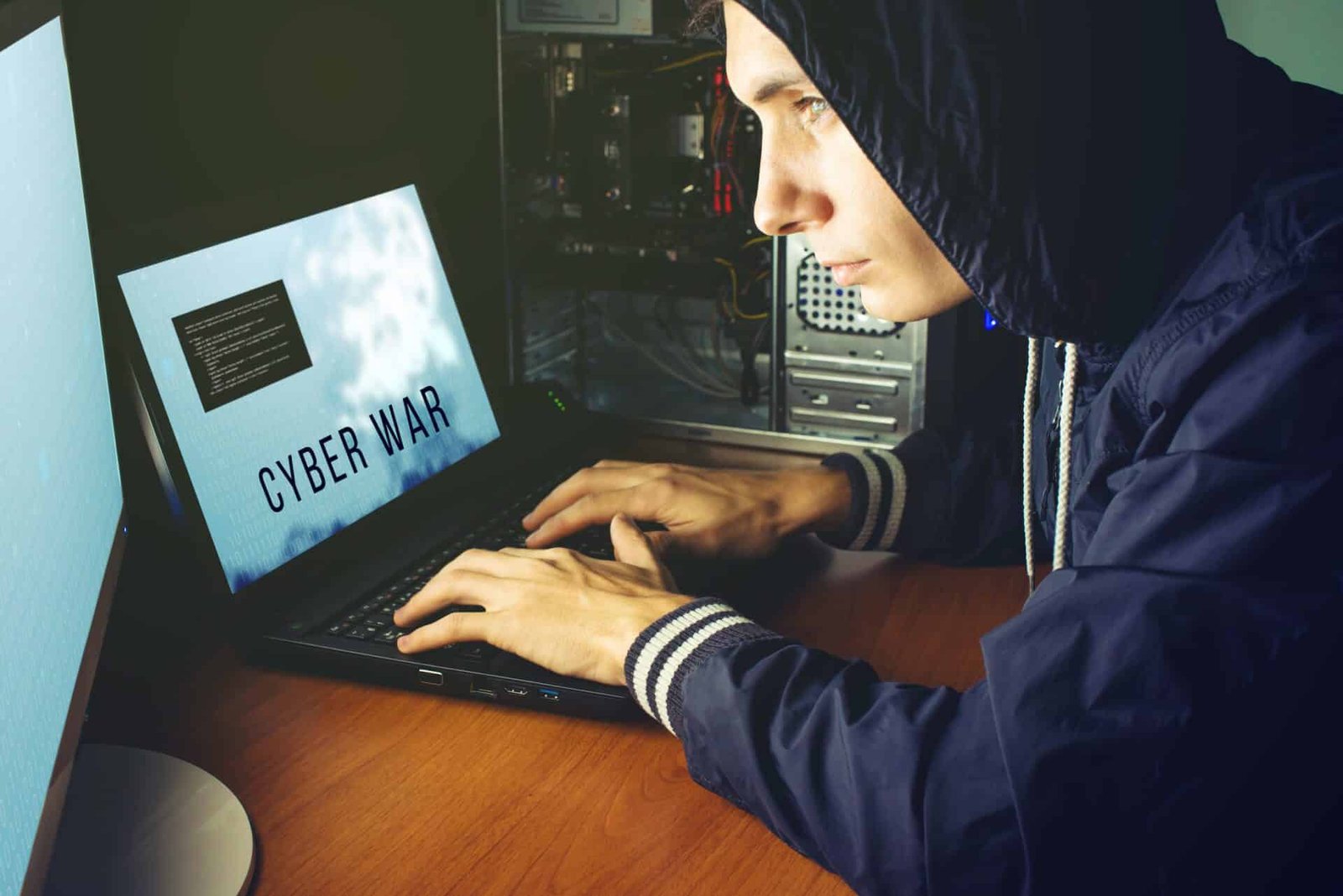 Every day, we hear about cyber attacks and the damage they can do. Whether it's a business or someone's personal information that has been compromised, these attacks are becoming more and more common. And as our lives move more and more online, the need for good...