Hey there, exciting news coming your way! Google has started a fantastic initiative where they're introducing a new way to log into your personal accounts, and it's called "passkeys." This cool feature is rolling out this month for all of Google's billions of...
The Importance of CEH Certification
As businesses increasingly rely on technology, the need for cybersecurity professionals has grown exponentially. With cyber threats becoming more...
https://www.youtube.com/watch?v=l9valHUEdak Watch how we put the finishing touches on our new mobile...
One of the challenges that most folks face when trying to perform a pen-test or even just "playing around" with tools, is a system that doesn't break the bank or is mobile enough to be sneaky. I found some companies that came up with the idea of using a Raspberry...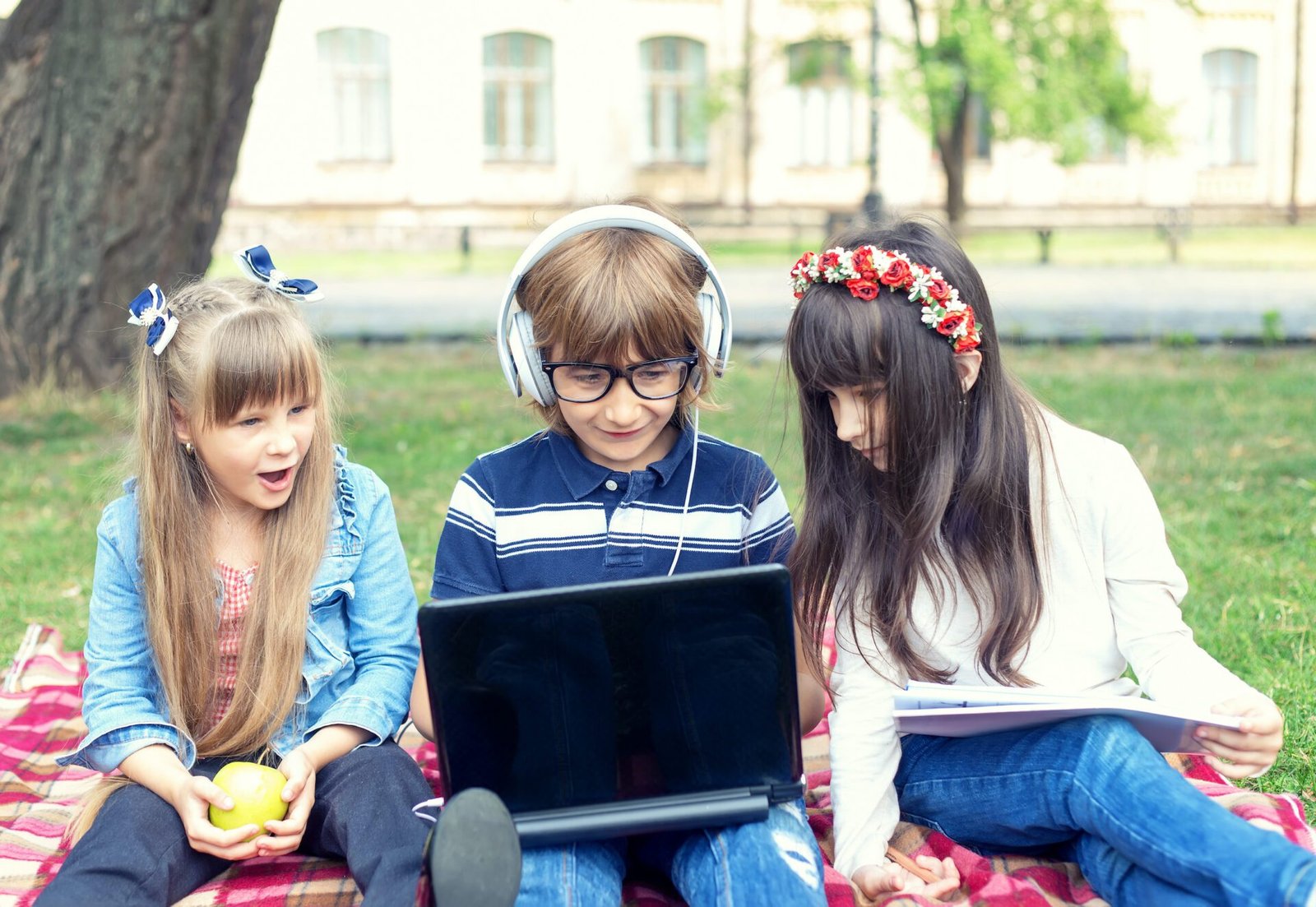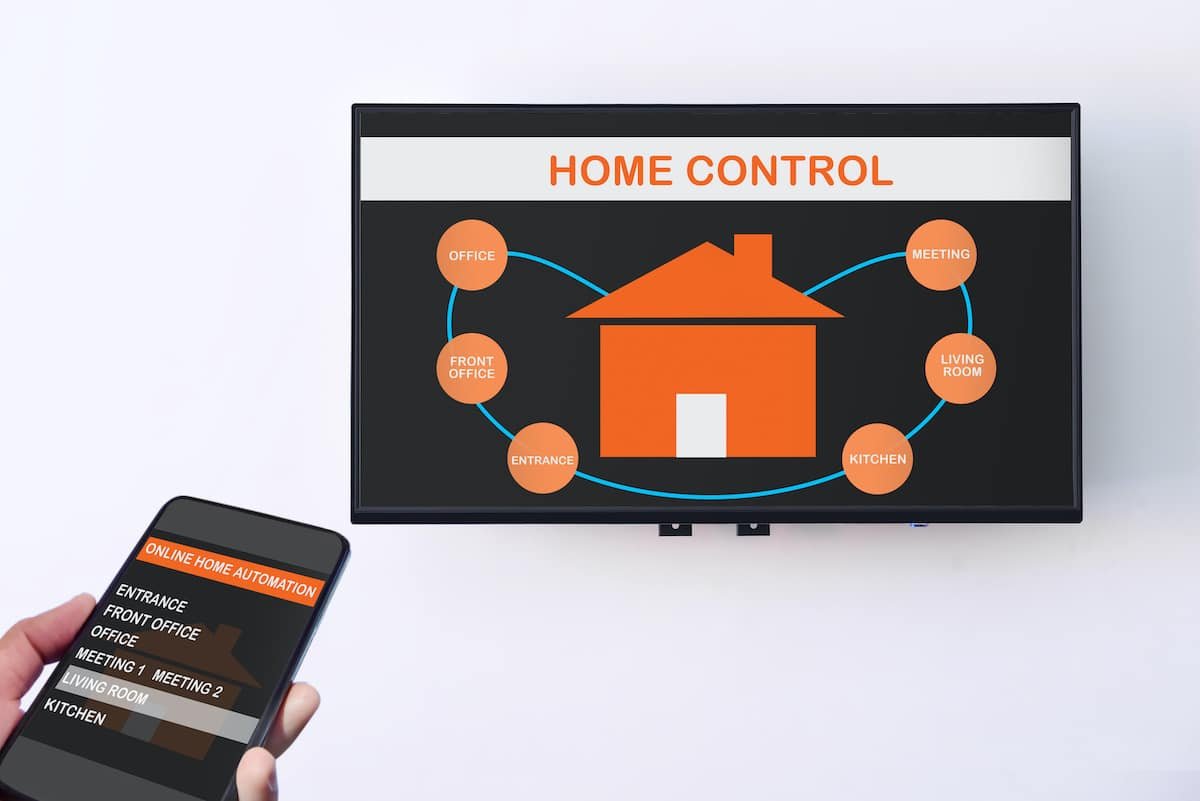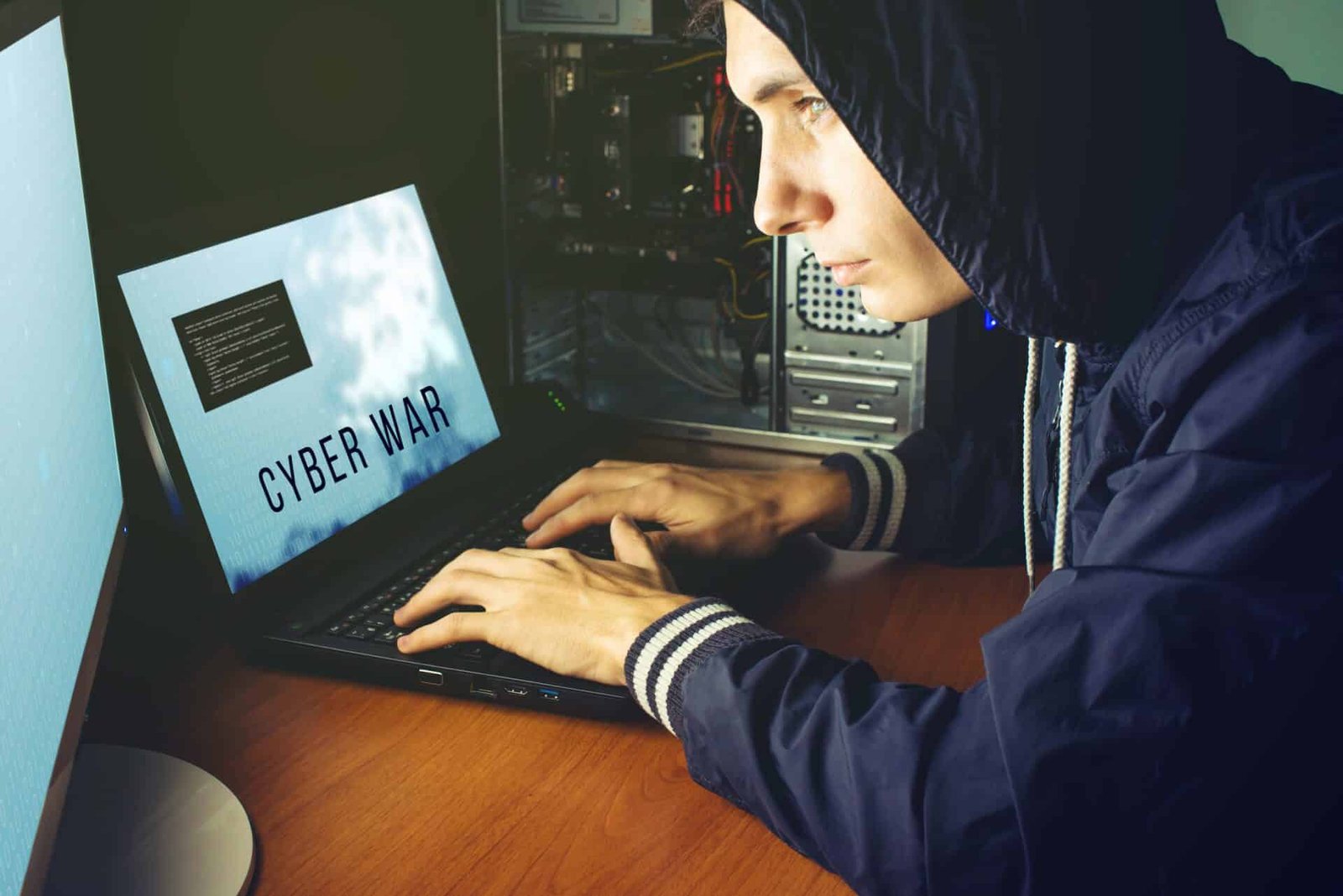 Every day, we hear about cyber attacks and the damage they can do. Whether it's a business or someone's personal information that has been compromised, these attacks are becoming more and more common. And as our lives move more and more online, the need for good...