Device Protection Articles
We all know that raising kids is a skill, but how much more complicated is it now with kids using technology so soon? Young children play on cell phones and hand-held electronics as soon as two years of age or younger. Parents are guilty of using their phones for...
Are Hackers In Your Phone?
It feels like there's a new scam or a new way for hackers to gain access to our information daily. Unfortunately, we cannot even keep up with the...
When it comes to creating passwords, many of us just aim to make them strong enough and unique enough without much thought to other security measures. And some of us just have one password we use for all of our accounts. Let's be real, that's not the best practice...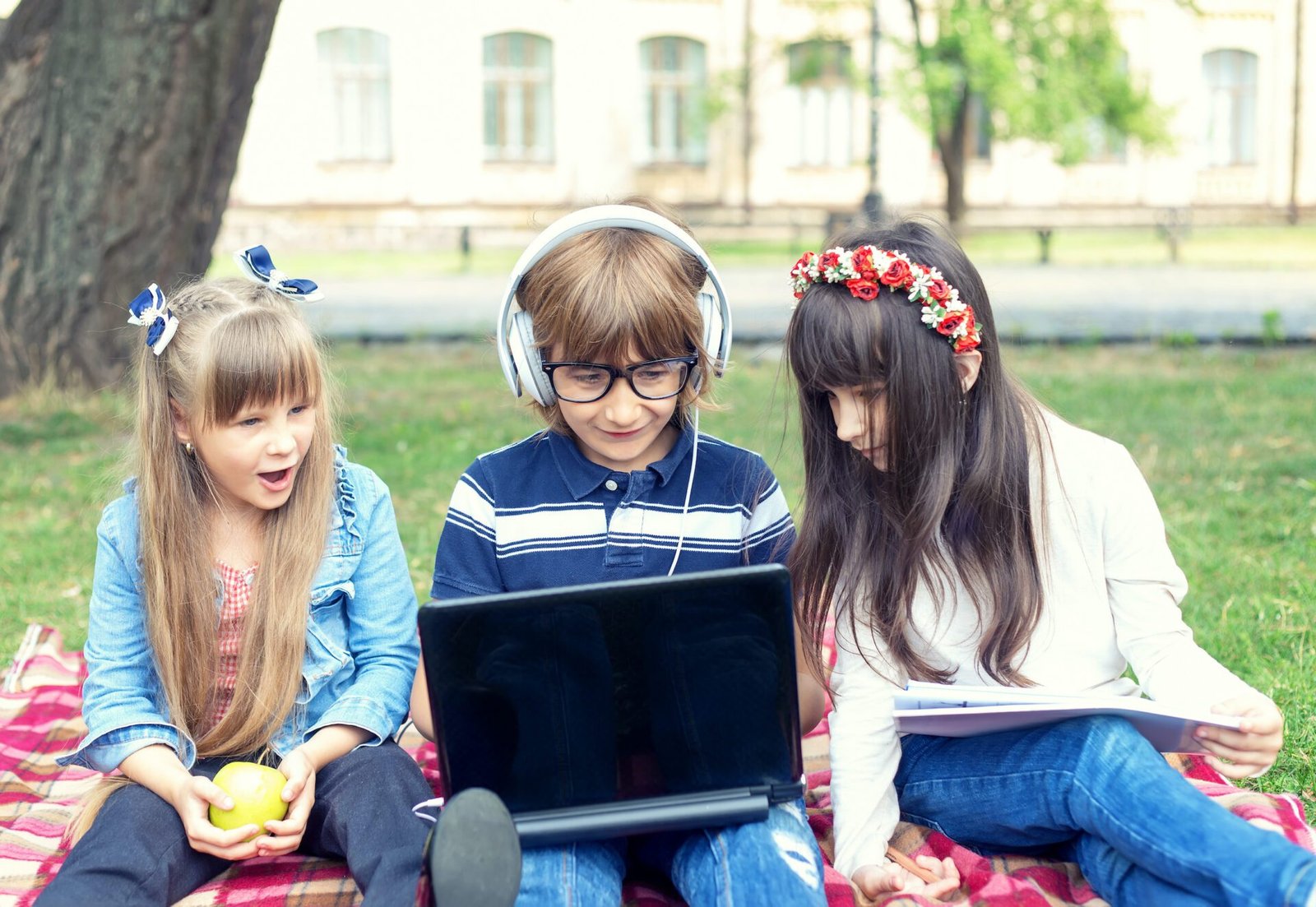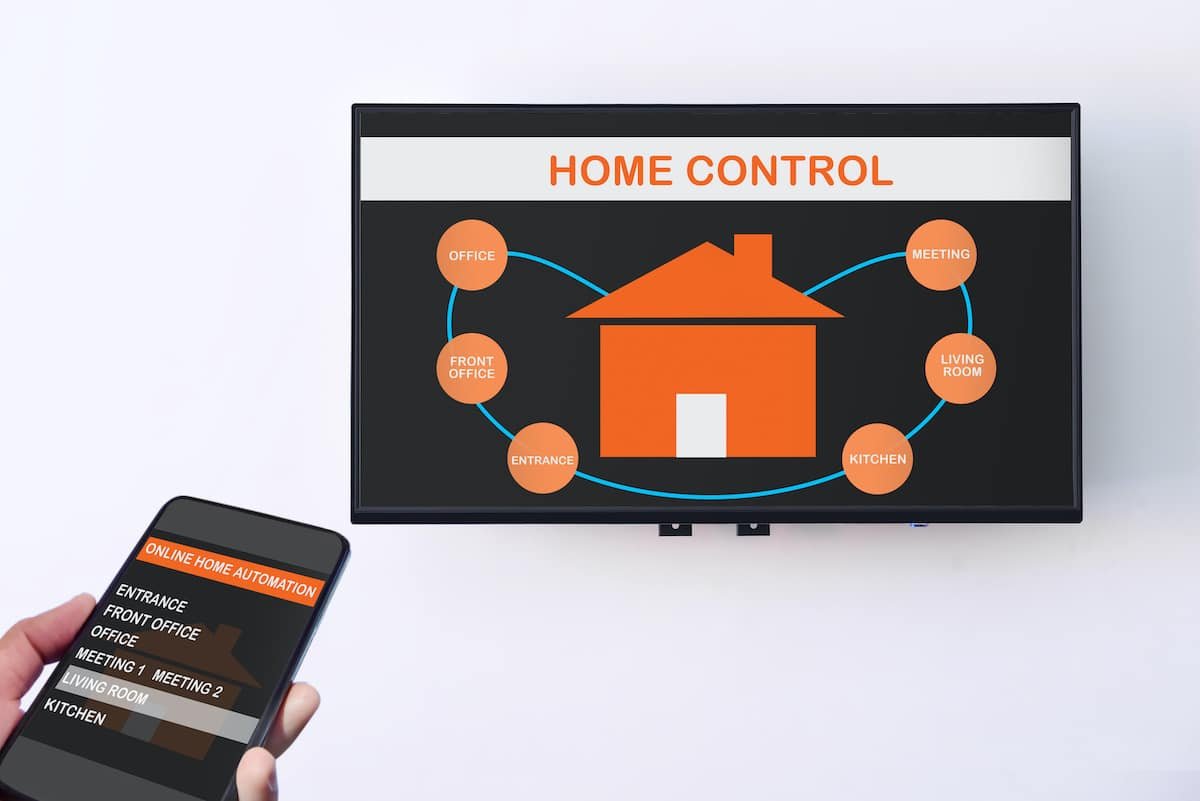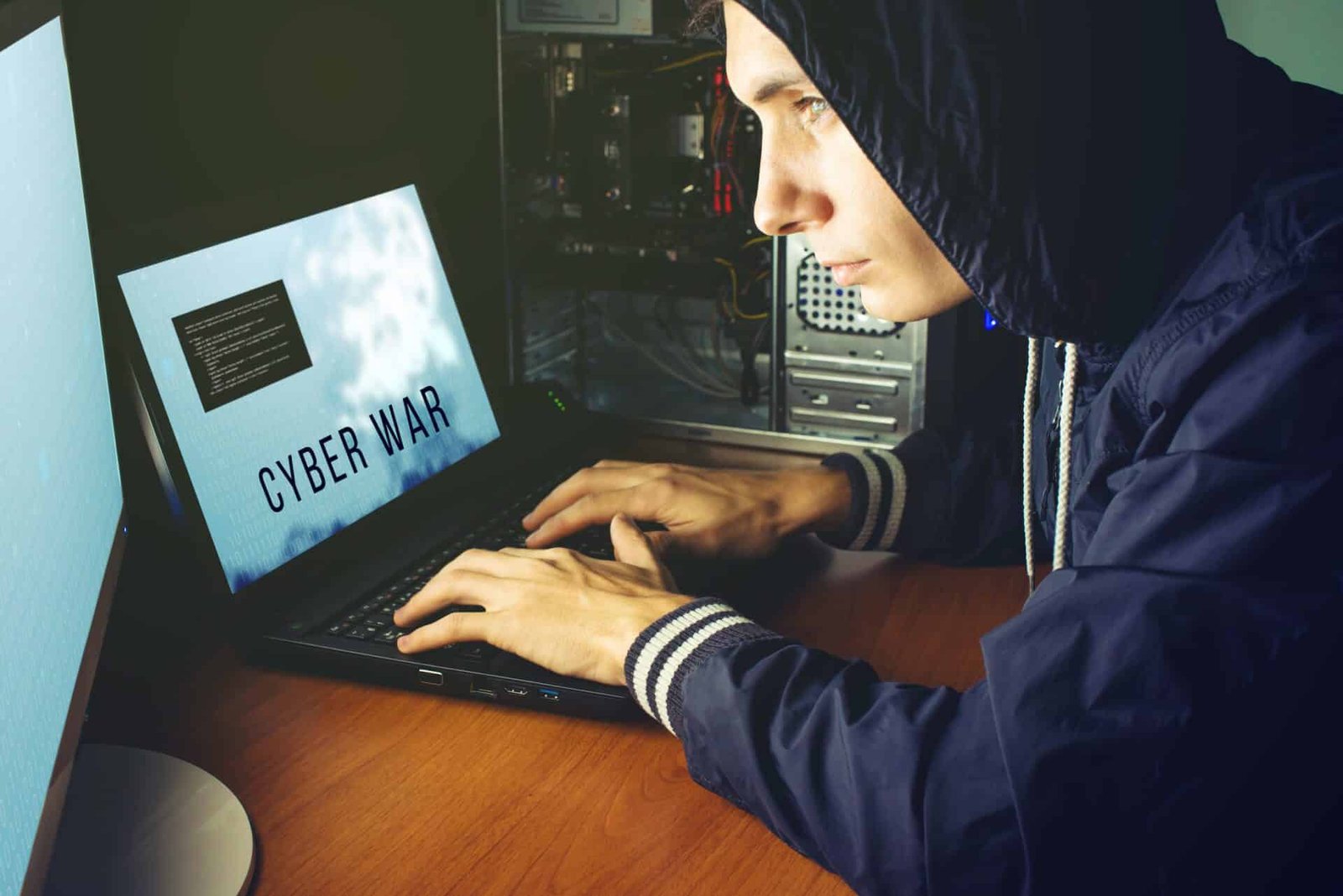 Every day, we hear about cyber attacks and the damage they can do. Whether it's a business or someone's personal information that has been compromised, these attacks are becoming more and more common. And as our lives move more and more online, the need for good...