Oh man, I think Google Photos better watch out! In this digital age, we're all searching for that ideal photo storage solution. Google Photos, for many, has been a trustworthy companion, yet its limitations often spark a quest for alternatives. So, let's...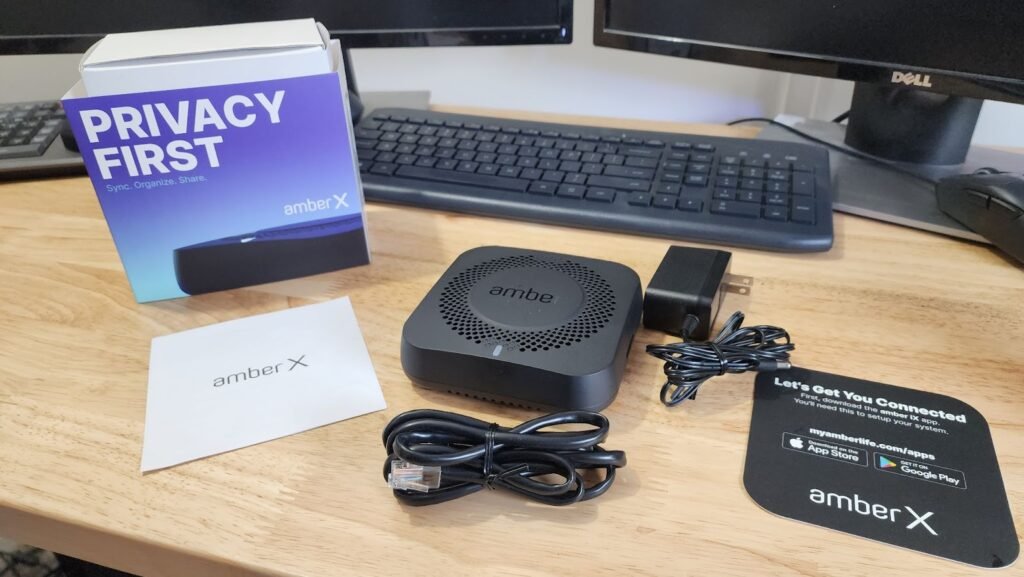 If you're a parent, you will do whatever it takes to keep your kid or kids safe. As parents, we understand the importance of the safety and security of our kids, grandkids, or littles around us. Once you become a parent, you quickly parent others around you by...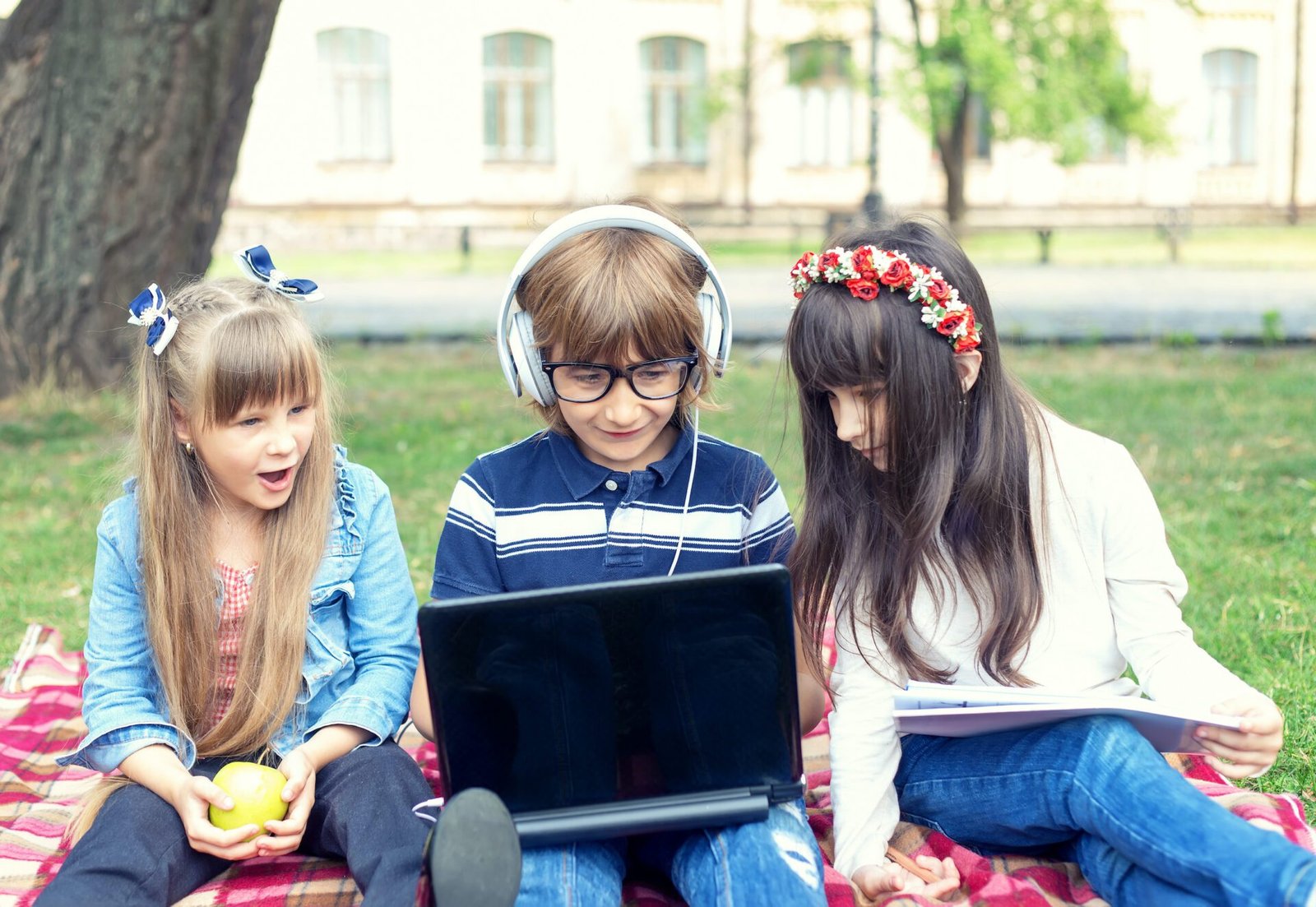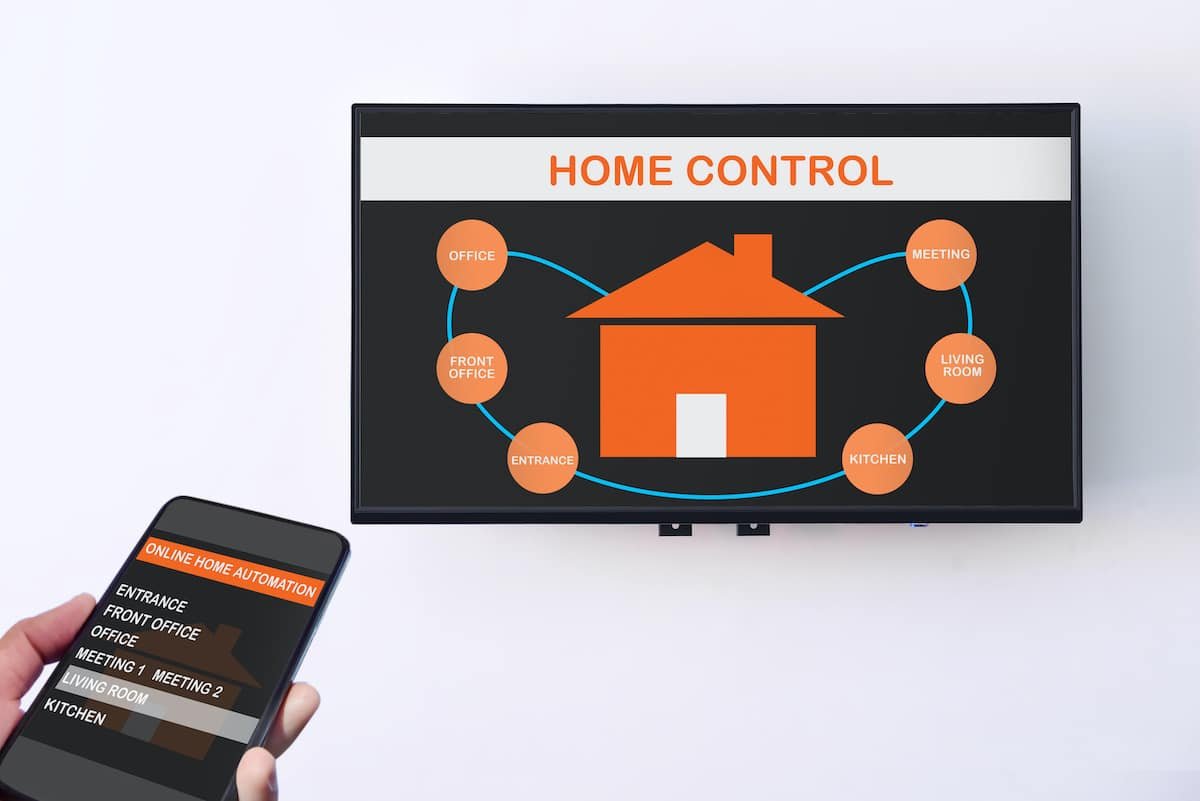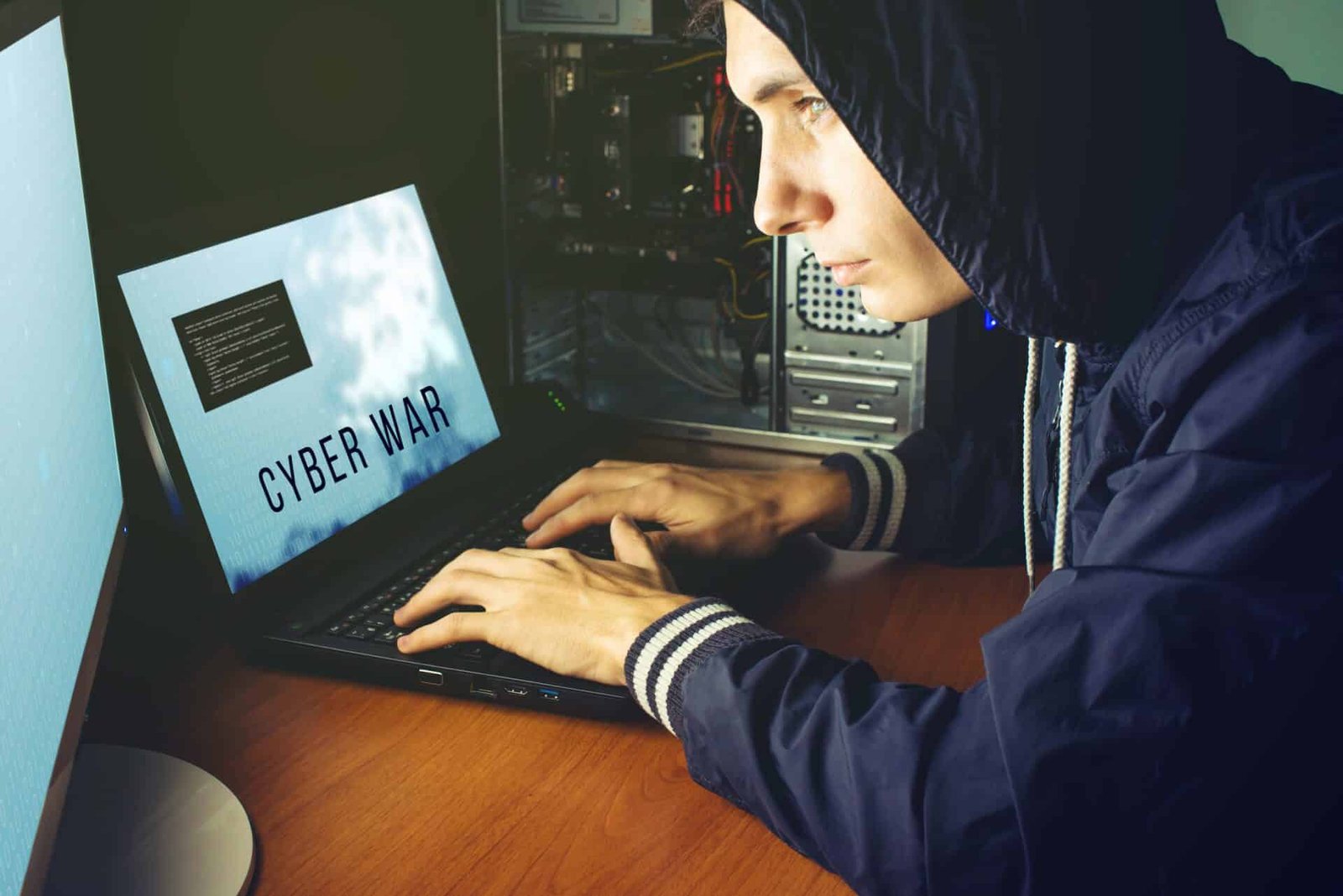 Every day, we hear about cyber attacks and the damage they can do. Whether it's a business or someone's personal information that has been compromised, these attacks are becoming more and more common. And as our lives move more and more online, the need for good...