I know many of you may be using Google Assistant, but wouldn't it be even better to use the new Google Assistant tips in your life or work to make life easier? What if you're looking for something new to say instead of "Hey Google!" or "Okay, Google" to start a...
DIY home security. Nowadays, it's impossible to drive down any street and not see a Ring doorbell camera or something really similar. These DIY home security systems are very popular and the market grows every year. In fact, the home security systems market will be...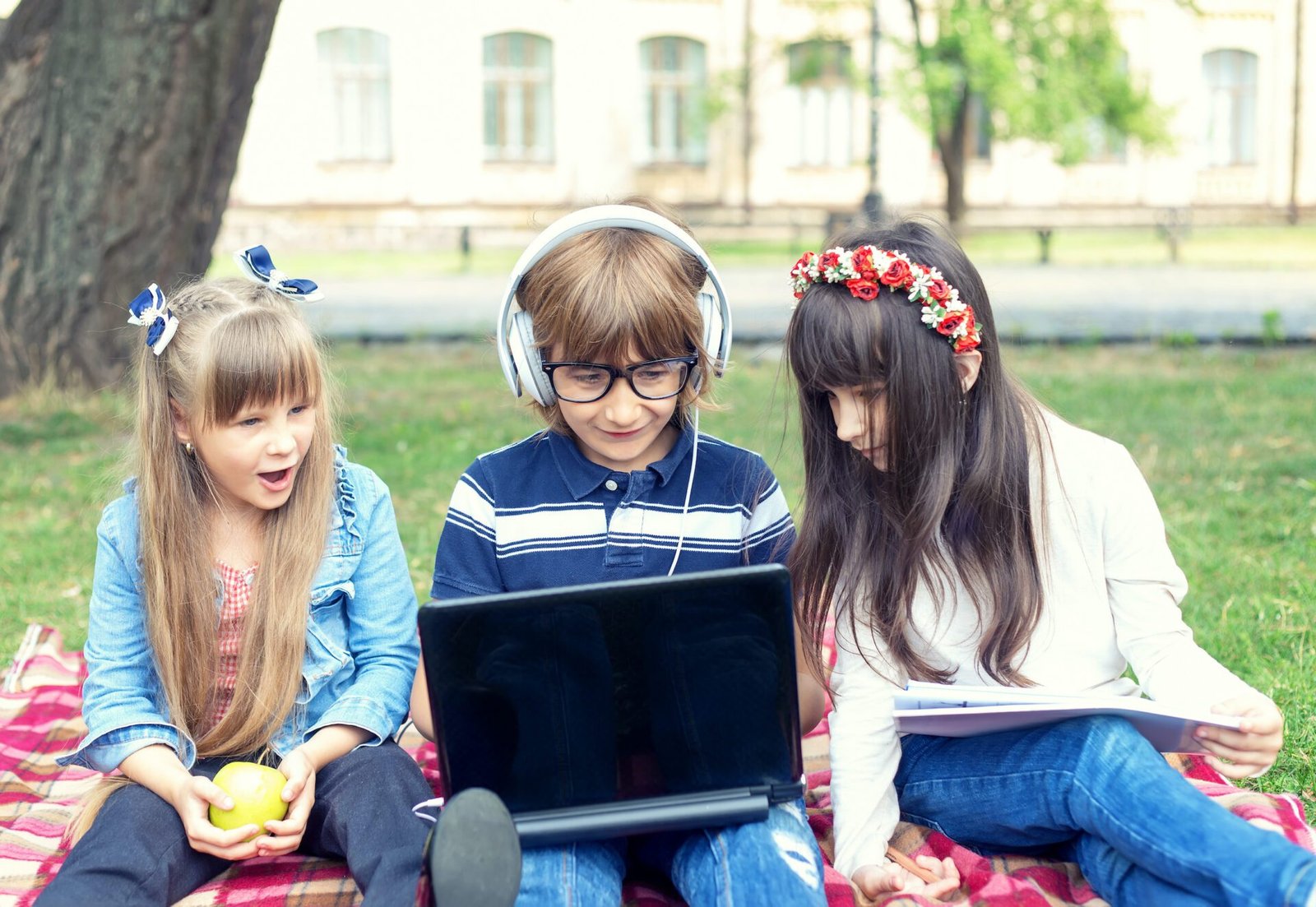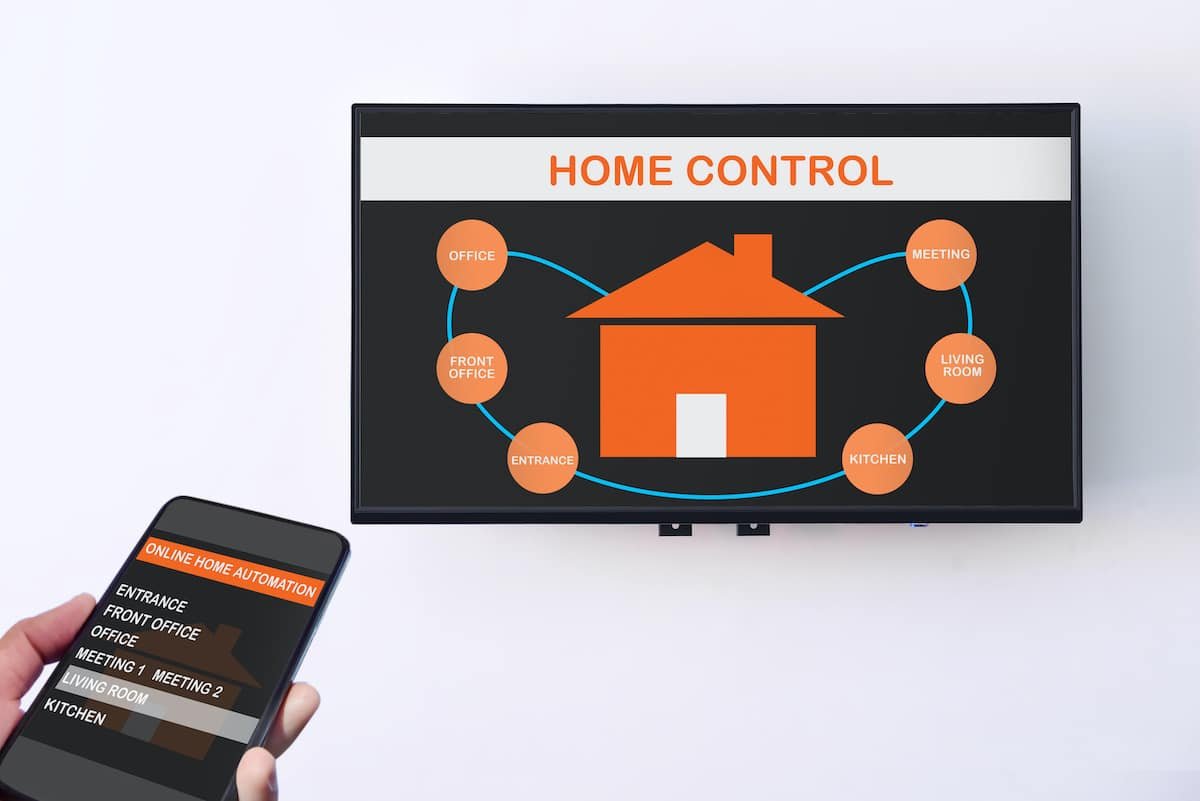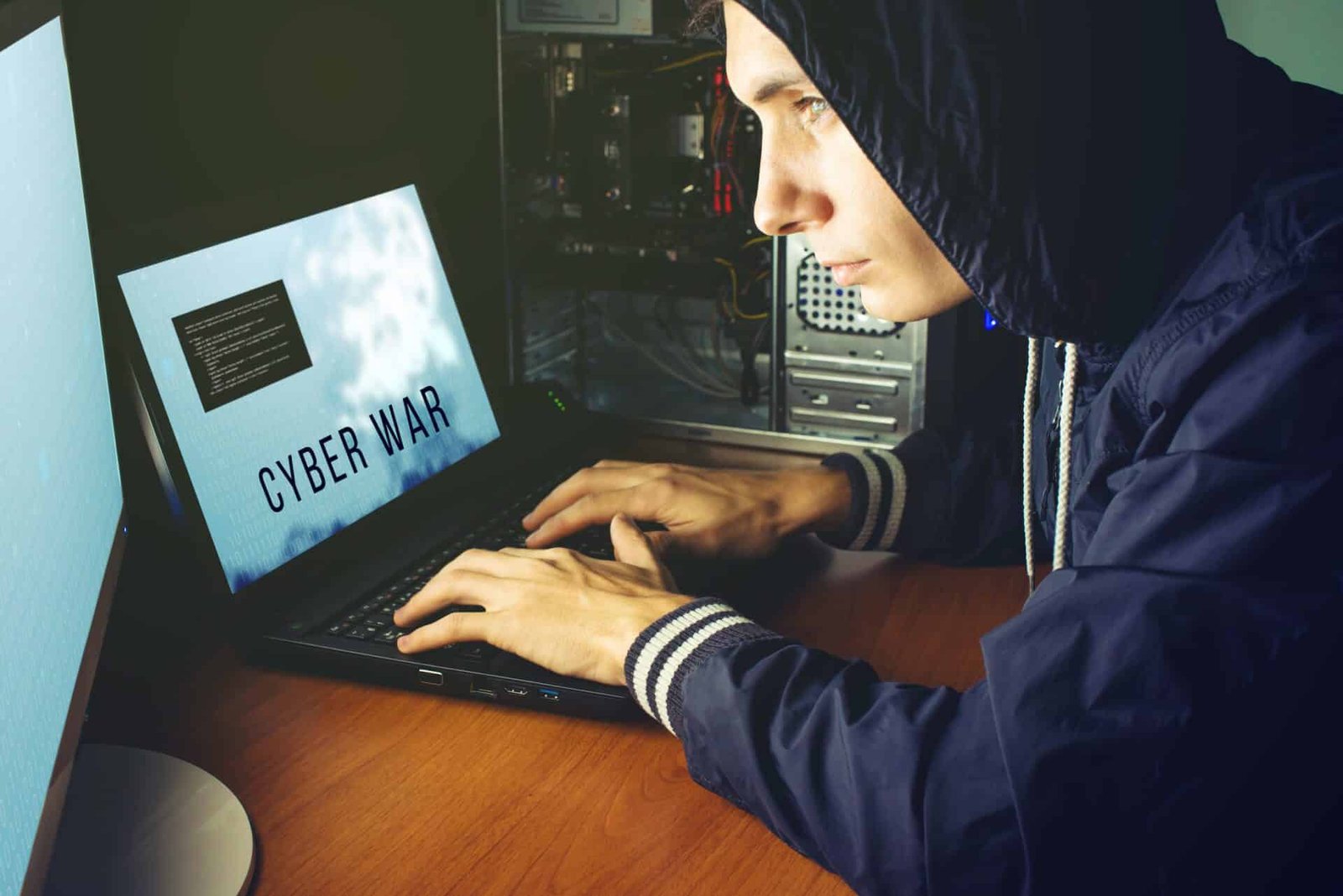 Every day, we hear about cyber attacks and the damage they can do. Whether it's a business or someone's personal information that has been compromised, these attacks are becoming more and more common. And as our lives move more and more online, the need for good...