Hey there, exciting news coming your way! Google has started a fantastic initiative where they're introducing a new way to log into your personal accounts, and it's called "passkeys." This cool feature is rolling out this month for all of Google's billions of...
Are you going to buy a speaker or a smart home automation assistant but finding it difficult to choose between Google Nest Mini and the Amazon Echo Dot? Do you want a voice-activated assistant to help you with your day-to-day tasks? You're probably wondering if the...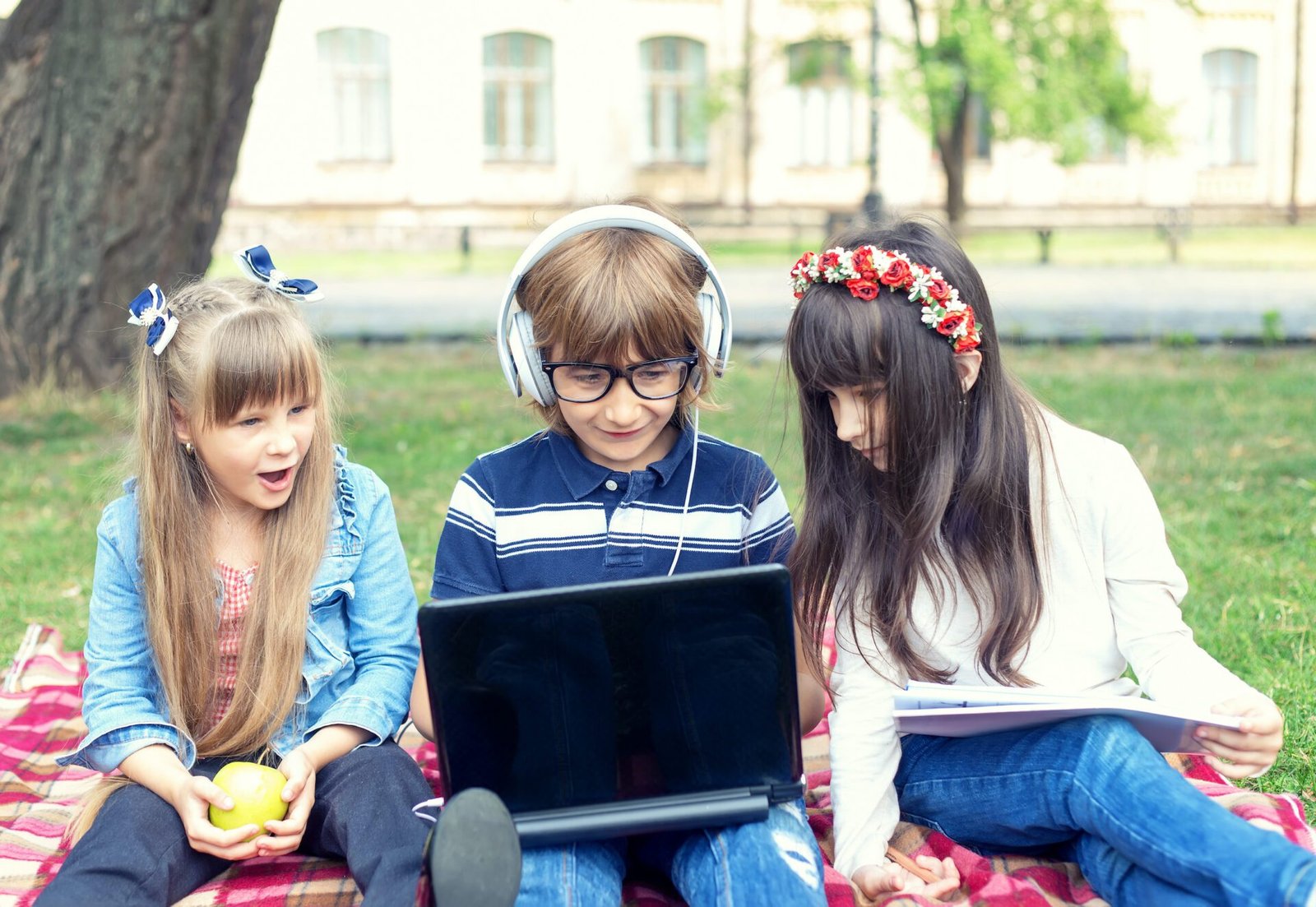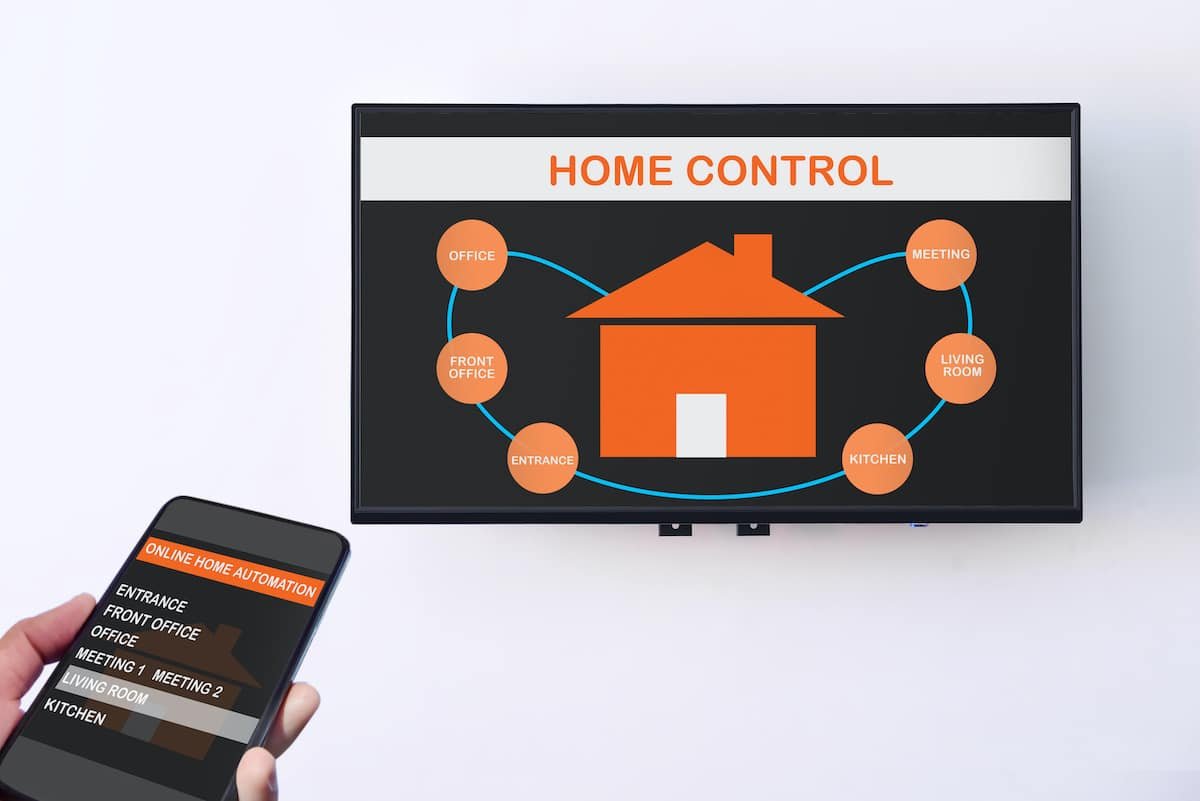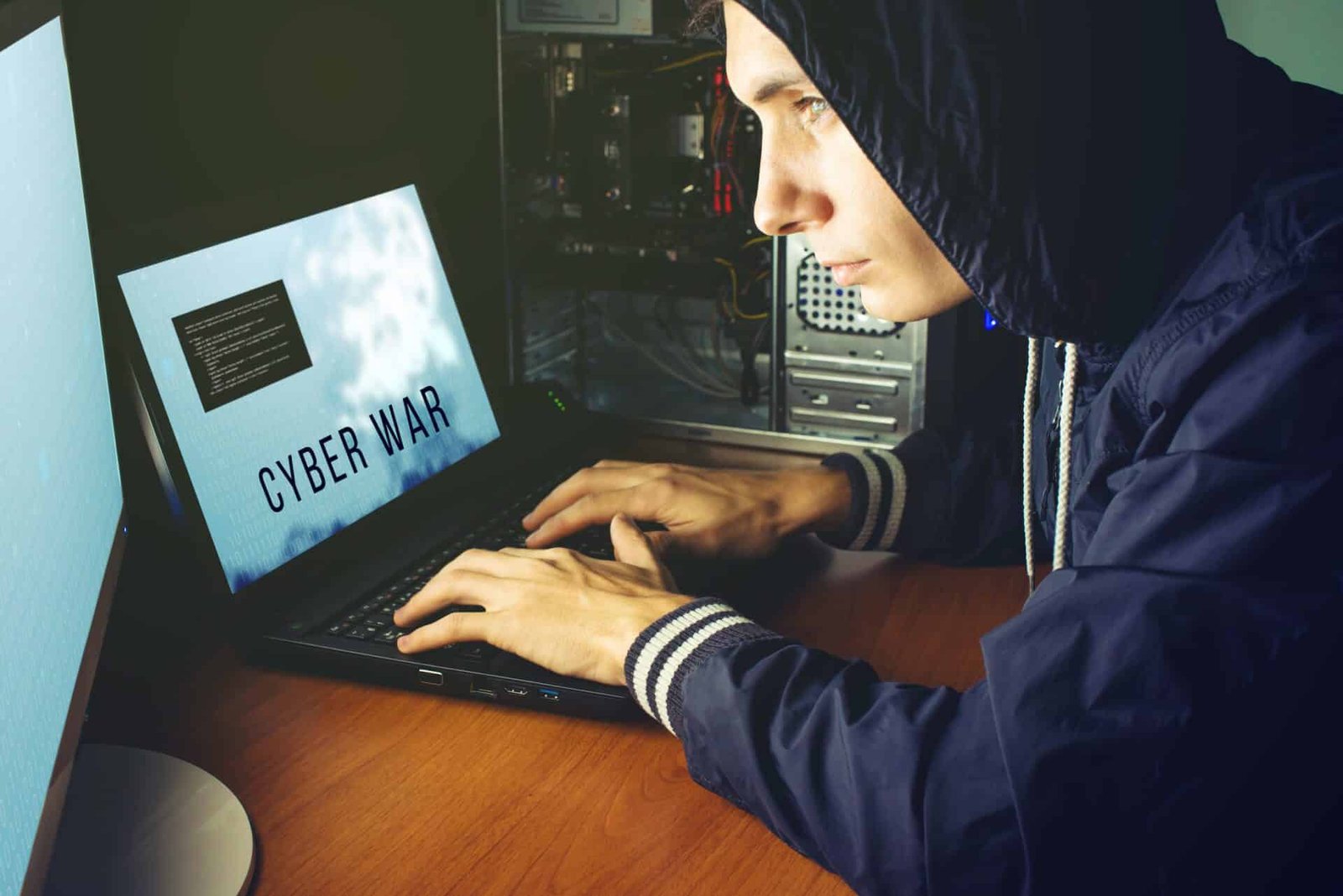 Every day, we hear about cyber attacks and the damage they can do. Whether it's a business or someone's personal information that has been compromised, these attacks are becoming more and more common. And as our lives move more and more online, the need for good...